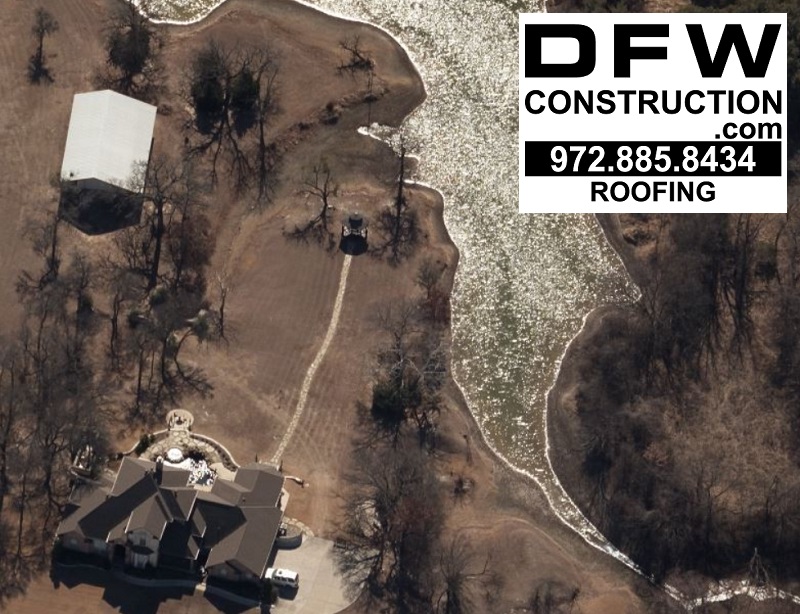 DFW Construction .com is a family-owned construction and roofing company, located in Dallas-Fort Worth, Texas.
We are currently doing free roof and property inspections due to the hail storms.
Schedule your free inspection…
Call or Text us
972 885 8434
817 715 3115
or email us here
and we will set a time to inspect your property that is convenient for you.

Click Here To Find Out Why DFW Customers Chose DFW To Do Their Roof
DFW uses the latest and greatest technology, along with the best materials and services for our customers. Our roof measurement reports guarantee a 95% accuracy rate and our materials almost all carry a lifetime warranty.
DFWConstruction services include
Roofing. Residential. Commercial.
Insurance Claims Assistance.
Home Remodeling. New Construction.
Exteriors. Fences. Gutters. Painting.
Ventilation. Solar. Windows. Spray Foam Insulation.
Masonry. Concrete. Stone. Stucco. Brick. Flooring. Tile.
and more…
We service all of the 13 counties in the DFW metroplex including Collin, Dallas, Denton, Ellis, Hood, Hunt, Johnson, Kaufman. Parker, Rockwall, Somervell, Tarrant and Wise.
Thanks for visiting DFW.
We look forward to earning your trust and business.
DFWConstruction.com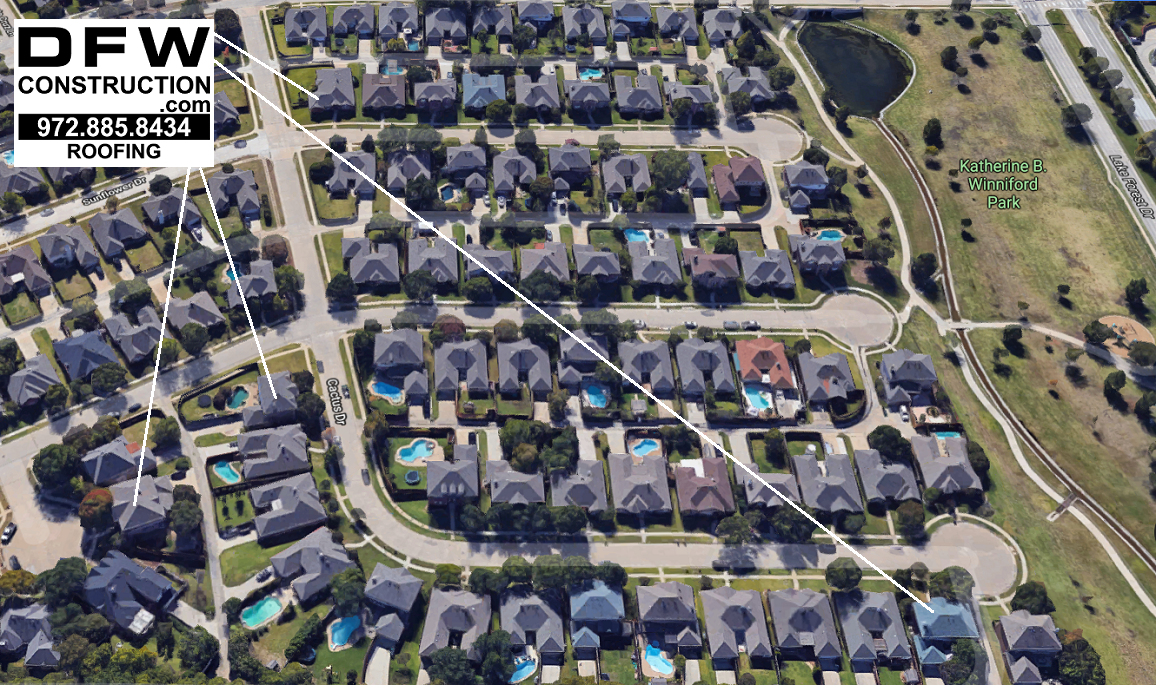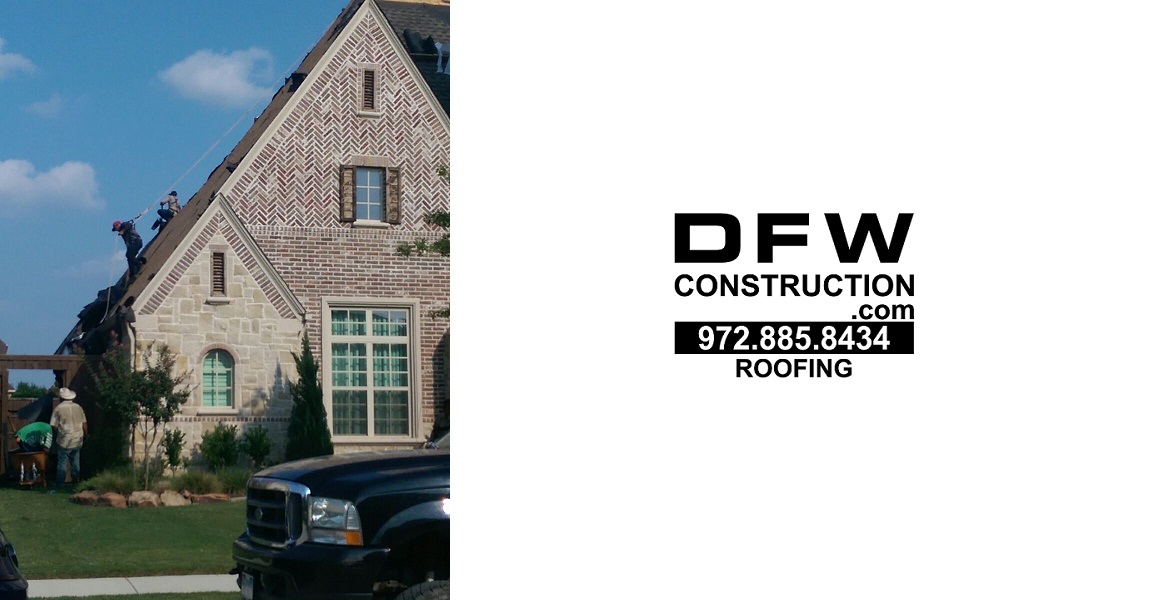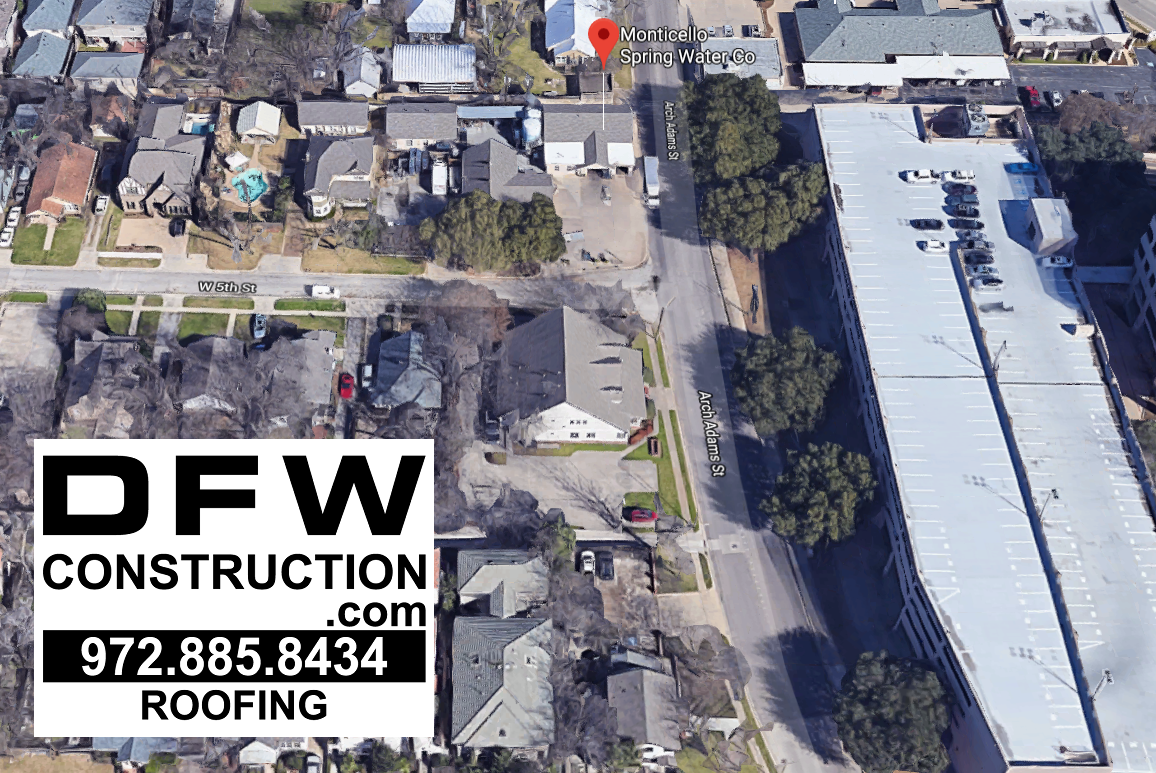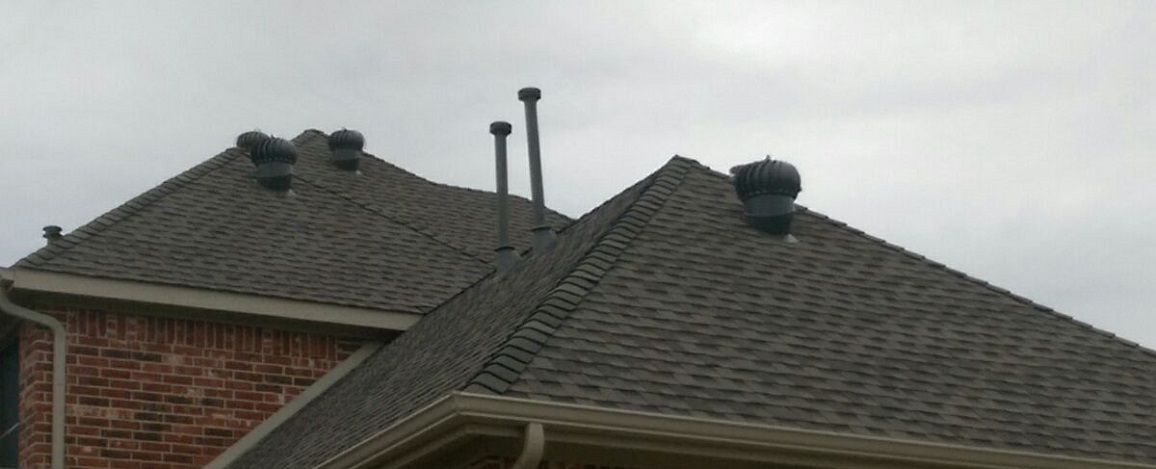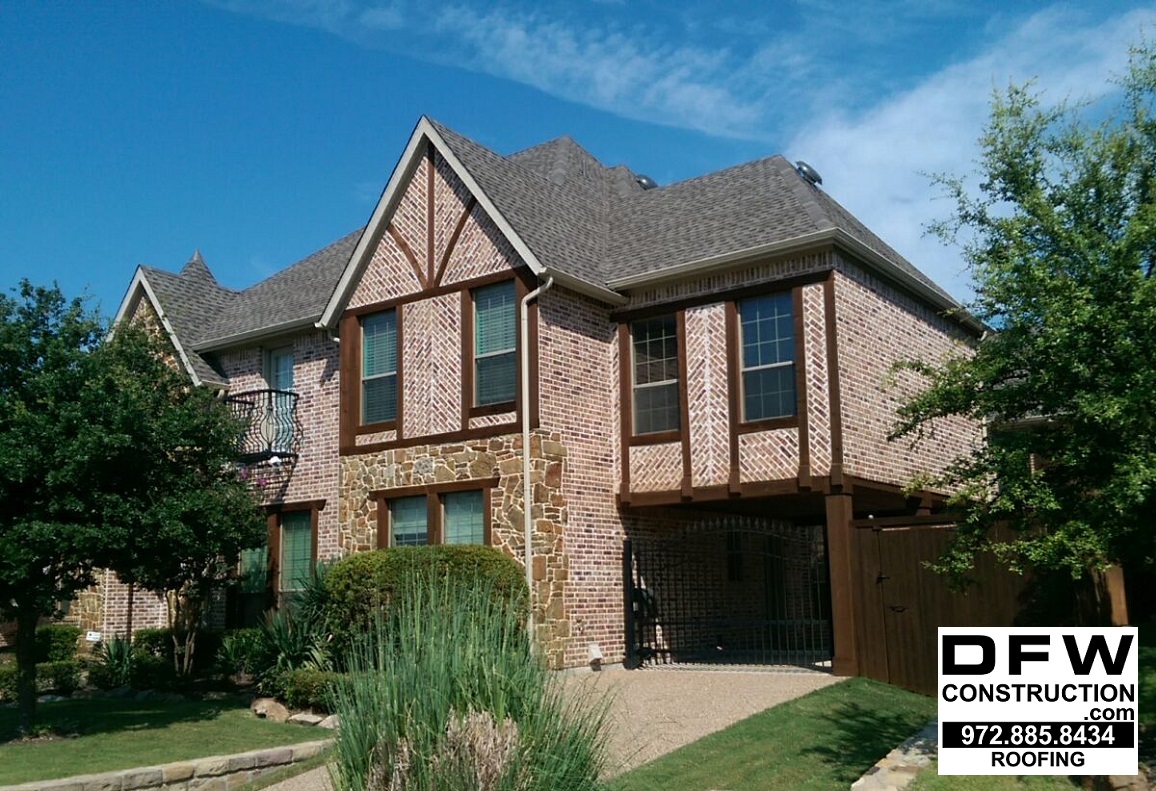 DFWConstruction.com  
DFWConstruction 
DFW Construction